What is a Nurse Practitioner?
A Nurse Practitioner is an advanced practice registered nurse who has completed graduate level education, which is either a Masters of Nursing or a Doctorate in Nursing and holds a practice degree. A Nurse Practitioner is a Registered Nurse who has acquired the expert knowledge base, complex decision making skills and clinical competency for expanded practice.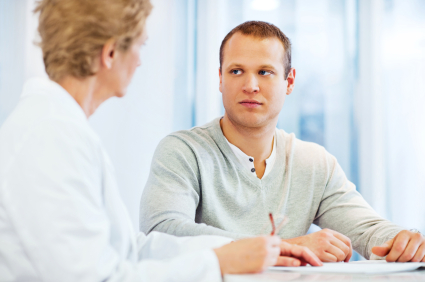 A Nurse Practitioner practices in a full range of primary, acute and psychiatric or mental health facilities as well as other specialty areas. A Nurse Practitioner works autonomously and in collaboration with health care professionals in their specialty area. A Nurse Practitioner is trained to :
Order, perform and interpret diagnostic tests, lab work and X-rays, CAT scans, etc.
Diagnose and treat acute and chronic conditions.
Prescribe medications and other treatments.
Manage patient's overall care.
Counseling and educating patients on disease prevention, understanding their diagnosis, understanding medications prescribed and why as well as potential side effects, and positive health and lifestyle choices.
Specialty areas for nurse practitioners include Adult/Family/Pediatric health, Gerontology, Oncology, Immunology, Cardiovascular, Dermatology, Emergency Medicine, Endocrinology, Psychiatry, Gastroenterology, Hematology/Oncology, Neurology, Women's Health, Orthopedics, Pulmonology/Respiratory, Urology, Sports Medicine to name a few.
Please reference the AANP (American Association of Nurse Practitioners) website for further information at www.aanp.org. Information obtained from this organization.