Anne Leedy
Masters of Science, Licensed Professional Counselor (MS, LPC, CCMHC)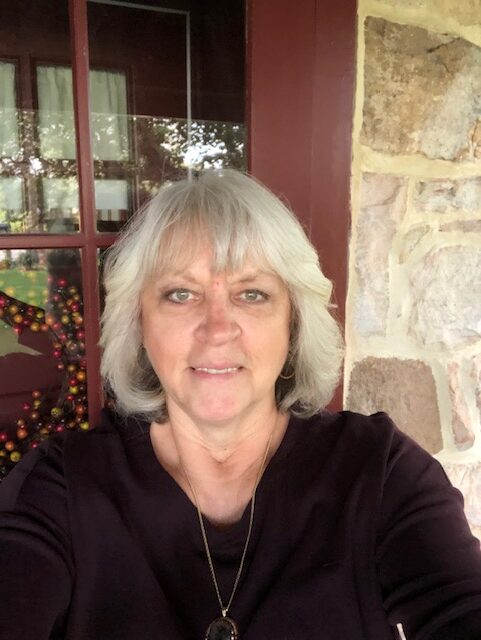 I knew I wanted to go into the counseling field during my undergraduate training at Millersville University. I have worked the field for over 35 years, starting my career in the area of crisis intervention counseling. I have worked as a therapist for 30+ years and in addition have worked in program administration for several mental health agencies and have done some adjunct teaching with several local universities.
My undergraduate degree is in psychology and my graduate degree was obtained in 1981 from Shippensburg University. I work with individuals, couples, families, older children and adolescents. I have worked with all ages of clients with a wide variety of issues and diagnoses. I have done a great deal of training in the field of trauma work and dissociation and am a certified hypnotherapist. Additionally, I have training in EMDR (Eye Movement Desensitization Reprocessing), both Level I and Level II. I have been trained in CISD (Critical Incidence Stress Debriefing) and volunteer on the local DCORT (Disaster Crisis Outreach and Referral Team) and through this work I am a member of PEMA. I believe strongly in giving back to the community and have served as a board member for several non-profit agencies in the area.
As I have an interest in a holistic look at how our bodies and energy systems are disrupted with trauma, stress and depression, I have studied Reiki and am a Reiki Master. Additionally I am able to offer other methods of addressing trauma and stress to include EFT (Emotional Freedom Technique), which is a combination of Chinese acupressure and modern psychology, and am continuing my studies in EP (Energy Psychology) which combines traditional psychology and awareness of the bio-energetic systems of the body. I have used my training in hypnosis for those individuals interested in past life regression therapy. I feel it is essential to remain open to the spiritual journeys of others as well as be mindful that a holistic framework to treatment is essential in the health and well being of all of us.