Office Staff
At the heart of our office is our amazing office staff.
Kim Bobo
Nicole Metzler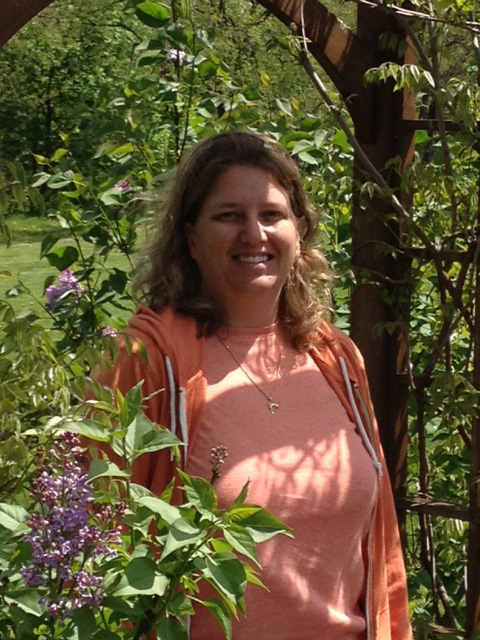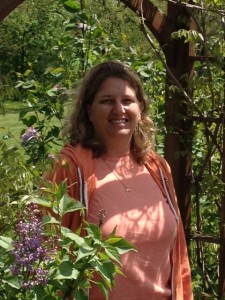 For new clients, please click our "contact us" page with your questions. For our existing clients, feel free to contact our secretary, Kim Bobo at
[email protected]
for any scheduling questions. For our clients with billing or insurance questions, please contact our administrative assistant/biller Nicole Metzler at
[email protected]
.